SOON WE WILL BE ONLINE WITH NEW PRODUCTS
AND NEW PACKAGING
Products
Do you prefer whole beans or ground coffee? Pods or capsules? Coffee is our passion! Whatever you need for you or your activity, you'll find it here.
ACCESSORIES
To let you better enjoy your coffee, we have created an exclusive line of accessories inspired by our land.
For your home or your activity, choose Italcaffé accessories.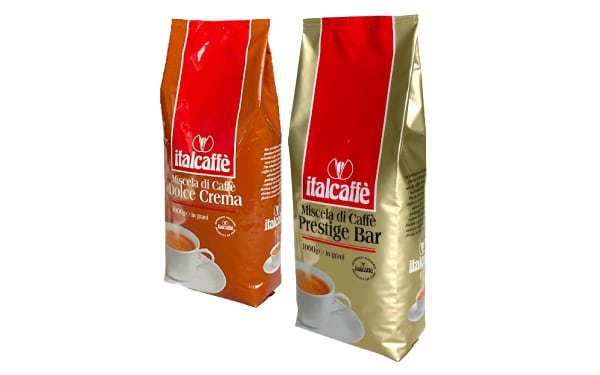 Shop
You just have to click to receive the aroma of the highest quality coffee from across the world directly to your door or your activity. Enter the shop and choose among our precious coffee blends in beans, ground, pods and capsules. And don't miss our exclusive collection of accessories inspired by our land.